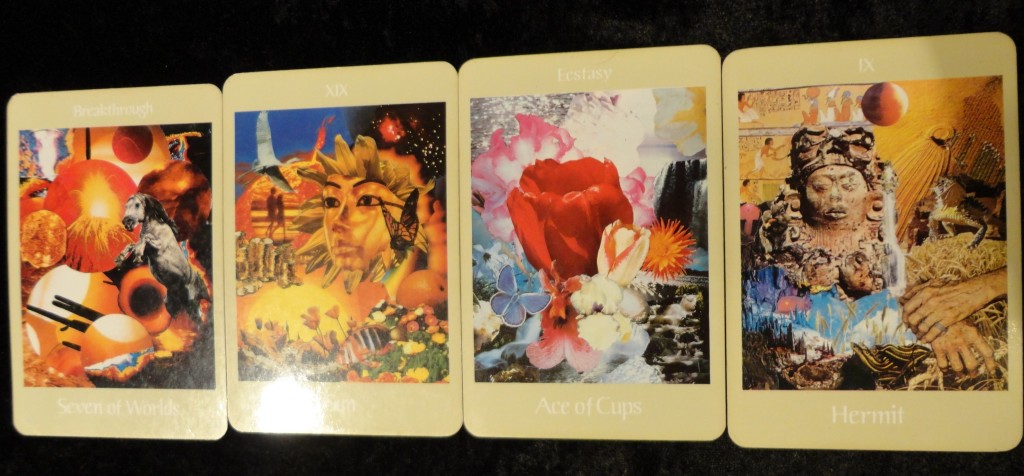 Have you always wanted to learn the Tarot, but had never had the time to sit through a long workshop?
Sue Wilhite, Master Tarot Consultant, author and teacher, simplifies the process and make it easier for you to learn this ancient art of divination.
In the first of two mini-workshops, Sue takes you through the all-important Major Arcana, the foundation for the entire Tarot structure that influences all the cards, and its reflection and expansion in the Minor Arcana.
The next mini-workshop covers how to combine the cards for readings, as well as several popular spreads.
You may bring your own deck or use one of those provided.
Please bring a notebook and writing material.
Your teacher: Sue has been working with the Tarot for over 25 years, is the author of "21 Templates that Run Your World," "The Ultimate Oracle," and "Setting Up Your Psychic Practice."
WHEN: TBA (2016) – keep checking in, or sign up for my email newsletter to find out when the next workshop will be
COST:
WHERE: TBA