"Clear Your Path" Group Coaching
What Do YOU want?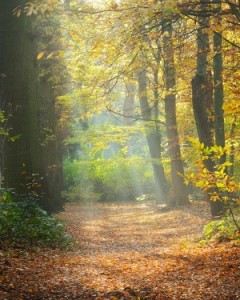 Romance?

Juicy career?
Spiritual Connection?

Successful Relationships? (Family/ Friends/ Boss/ Coworker)
I hope you want all that!
So I've created the "Clear Your Path Group Coaching Program."
It's all about getting to the heart of what YOU want, and how you can get it.
It's about transforming your blocks into rocket fuel.
It's about pointing out your personal ignition button, and having you leap upon it and push it with joy & enthusiasm so you can have the life you want, the way you want it.
Clear Your Path Group Coaching can help propel you into the life you really want in eight (8) 45-minute, action-oriented sessions that will break you out of your old patterns.

The first session will establish where you are, and where you want to go.
After that, each weekly 30-45 minute session will consist of the following:
Review of your previous week's actions & experiences

Celebrating your successes

Analyzing your challenges

Homework for the next week
The price?
The entire group coaching program costs just $597 for the eight weeks that will change your life!
Call me today at 877-906-9528 to schedule your sessions now!
Or click one of the links below to get started immediately:
The next session :
TBA
Click the button to pay via PayPal…